Lilburn CID Partners with Neighboring CIDs, Gwinnett County and the City of Tucker for Jimmy Carter Corridor Study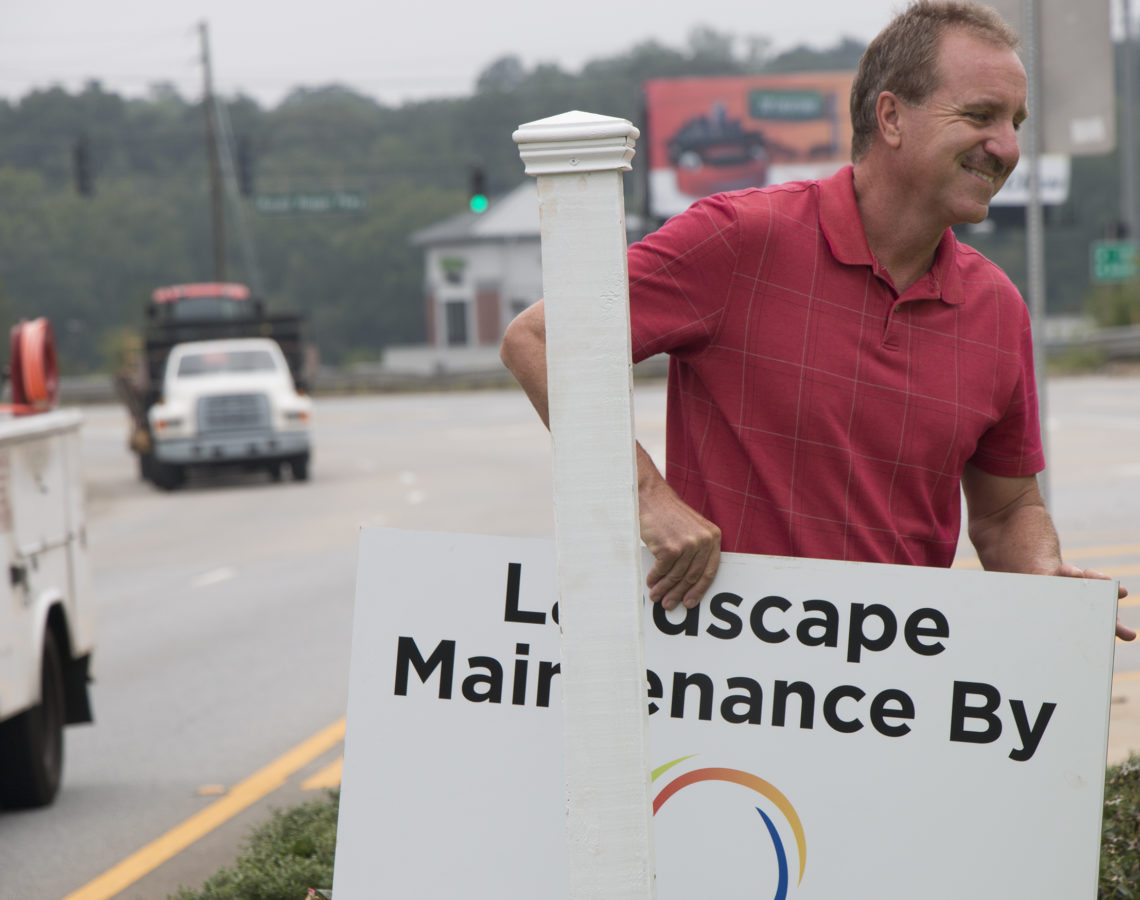 Lilburn CID, Tucker Summit CID and Gateway85 CID have joined forces with Gwinnett County and the City of Tucker (in DeKalb County) to contribute $200,000 toward the study of the Jimmy Carter Boulevard and Mountain Industrial Boulevard corridor from I-85 to East Ponce de Leon Avenue. Cooperation is key to community improvement success and in fact, three Atlanta Community Improvement Districts (CIDs) are currently partnering across city and county lines in a study to identify future transportation improvements along the 6.6 miles major thoroughfare.
Gwinnett County will contribute $67,000 from the 2017 Special Purpose Local Options Sales Tax (SPLOST) while percentages of the remaining funds will be divided among each agency.
See scope of the study here.